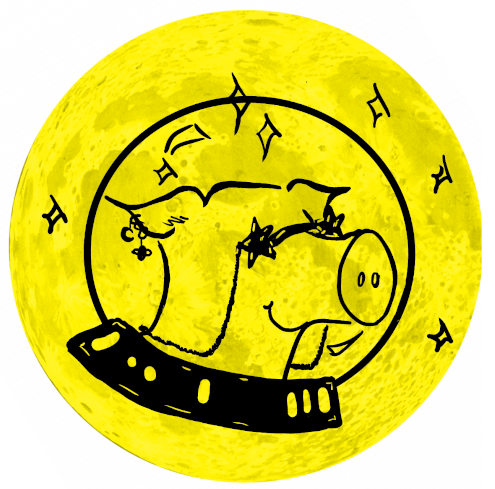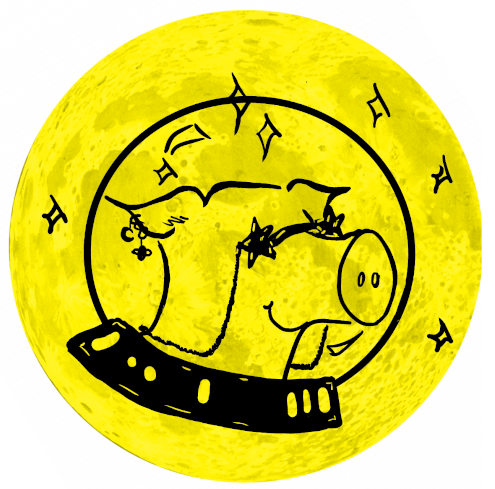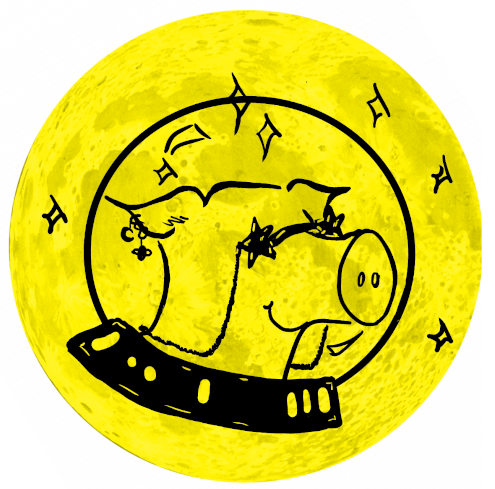 Info
Attention Saunaastronauts: Autumn 2023 will be splashy! Get in your rocket, pack your favorite friends and land on the wellness planet at lido Plötzensee. At the familiar location we will take you to new and old saunas, dance together to spacy sounds, be enchanted by fiery performance, land on different workshop planets and enjoy the diverse food in the wellness space.
tickets
"Wellness for all" is our motto – get your ticket in advance for 1-3 days and enjoy the saunatopic time.
Friday 4-10pm
Saturday&Sunday 1-10pm
newsletter
Stay up to date and sign up for our mailing list. It is very good and guaranteed spam-free.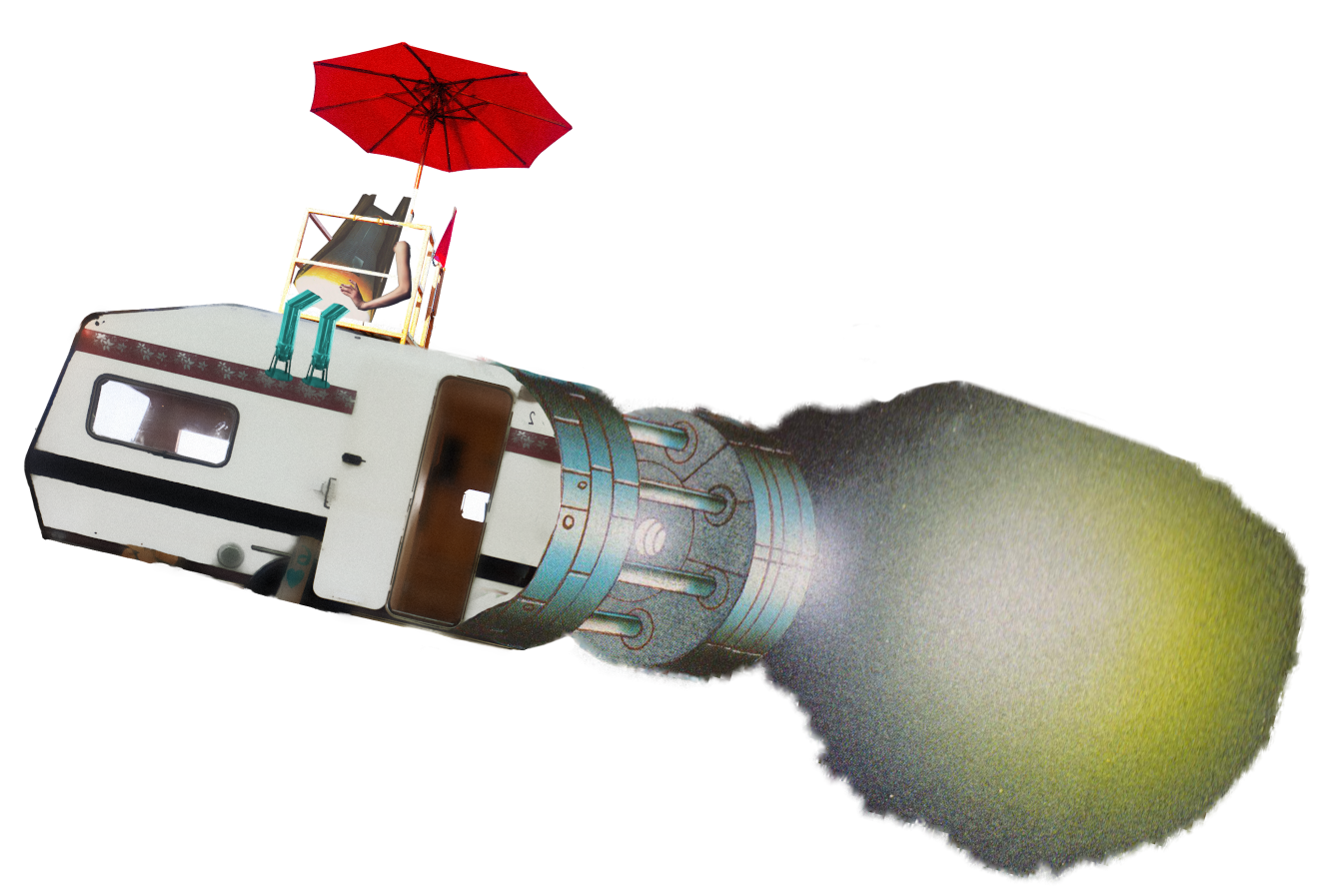 program
You make music, perform or have a workshop idea? Send us your program suggestions into orbit. You can submit program until August 14th.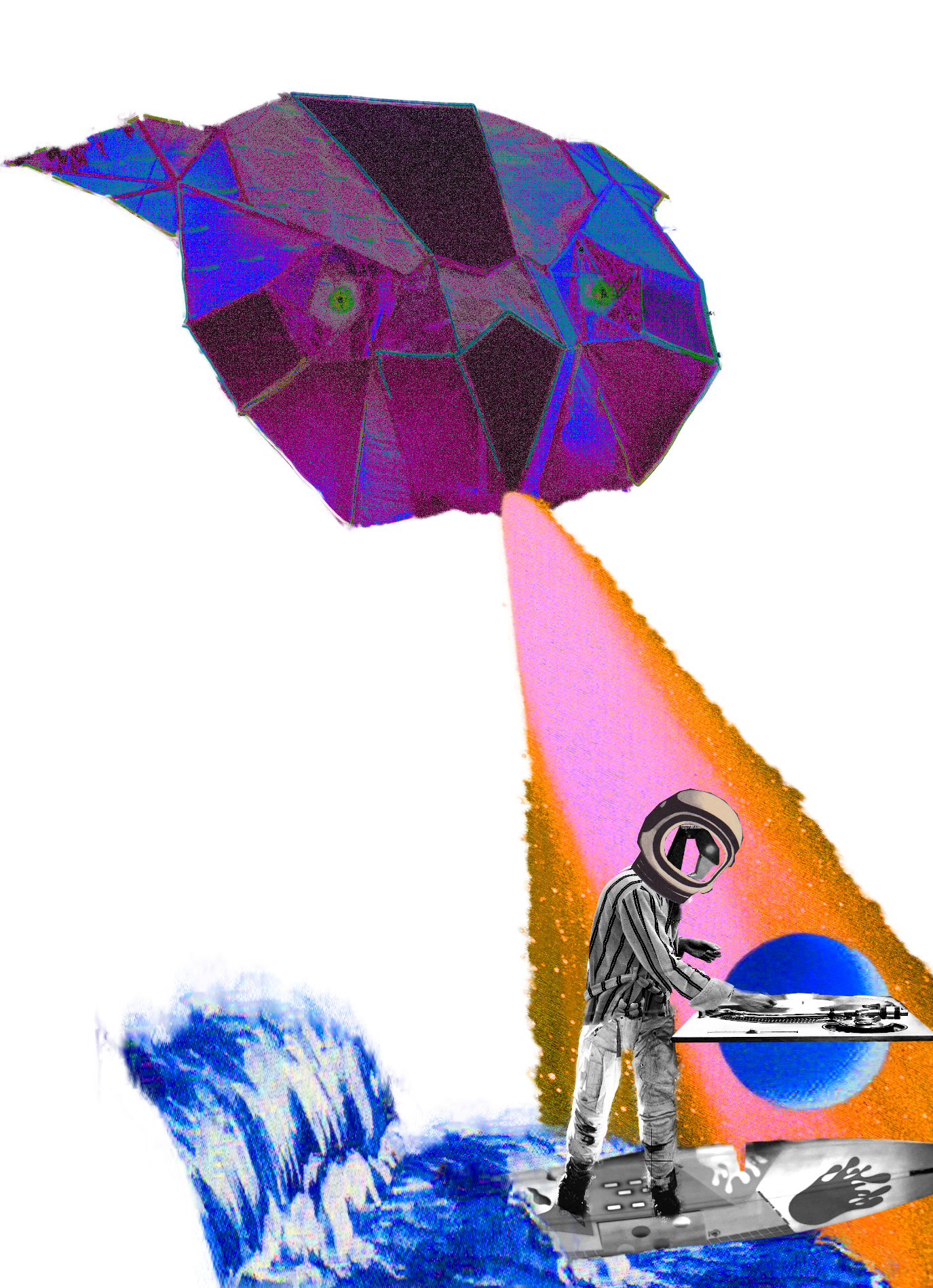 helpers
As in previous years, the SAUNASPLASH lives from your help! Sign up for the shifts and support the individual planets from laying cables, decorating and cutting vegetables to sauna care. In return, you will get a free weekend ticket. Check the FAQ to learn more.
wellness institutions
Our Sauna Milky Way consists of a lot of fantastic planets and spaces. For this year's event, our sauna capacities are covered. You are welcome to register for coming events with your mobile sauna, a sweat lodge, a pool or similar.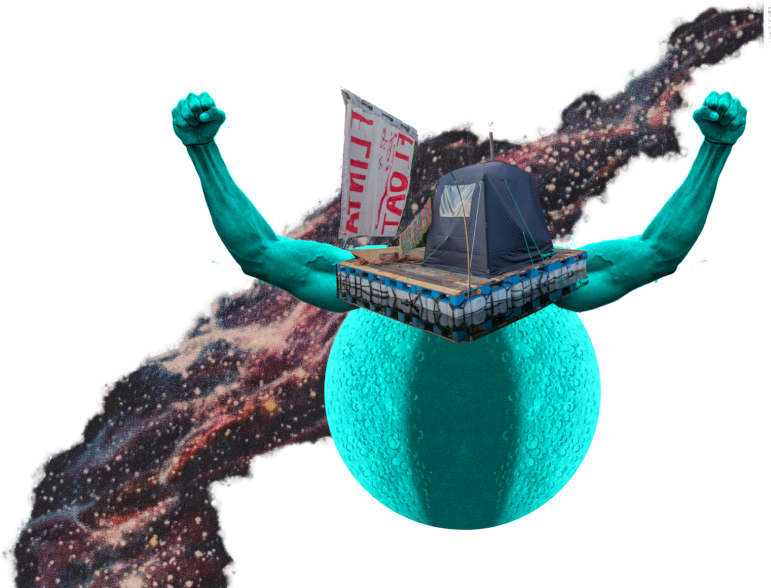 arrival
Lido Plötzensee
Tram M13 to Virchow-Klinikum, then about 10-15 minutes on foot
Tram runs all night
Awareness
We want to create a space which empowers all of us to have a good time in our own bodies, whether that is naked or dressed. That is why we have an awareness team which you can contact if you don't feel well, need help or have seen or experienced boundary-crossing behaviour. You can take a break inside the Awareness space. We do not tolerate any discriminatory behaviour.
(no) box-office
All tickets are sold online. There will be no box office. If you are still looking for a ticket, check here for
self-organized ticket exchange.
or sign up as a helping hand (also limited capacity!). Please do not come if you do not have a ticket. We will not let you in.
(no) camping
Unfortunately, camping is not possible at the lido.
Covid
Please stay at home if you feel sick or have a positive test.
FLINTA*-Space
It is important to us to create spaces where people who are discriminated against on the basis of their gender also feel comfortable. Especially in relation to nudity, we pay attention to safe places and offers. That's why there will be a FLINTA* planet where cis men are not allowed to land (cis is an adjective and means that people identify with the gender they were assigned at birth).
food
The Küfa of our confidence – "Team Geil" – will swing the wooden spoon for you. You will get hot food twice a day for the purchase price. "Team Geil" cooks vegan, delicious, rich and has not given itself the name.
For the sweet tooth, we also have a waffle stand on Saturday.
helping hands
As a helper you get a weekend ticket for 10 hours of work. These are the steps:
1. register in our
helping hands system.
2. activate the e-mail notifications
3. sign up for your shifts.
4. you will receive a voucher on short notice. You can redeem this voucher in our
ticketshop
and you will receive a ticket that you pay for (as a deposit).
5. after you have completed your shifts, report to the Infopunk on site. You will then be refunded the full ticket price.
If you have any questions, you can ask them in the helpers system. Just click "ask the heaven" or check the FAQ in the helpers system. 
kids
Kids can join every day, accompanied by an adult who is responsible for them.  We do not have a special kids' program. Children under 14 enter free of charge. Everyone aged 14 and older needs to buy a full ticket.
non-sexual
We celebrate nudity separately from sexuality and want to empower people to feel comfortable with being socially naked in a casual setting. We are not a sex-positive space. Please respect that.
pricing
Part of the revenues go to the wellness institutions to support their upkeep. Artists and workshop facilitators receive a free ticket and a small amount of money.
We also need to pay for overhead costs like the rent for the space, wood, transportation and gas, and borrowing fees. We also set aside a small reserve for the collective to cover running cost. We as the organisers do not receive any pay.
If you cannot afford the ticket or just want to build and putter around with us, you can get a free Helfi-Ticket. Register in our helping hands system.
You have questions or resources, with which you want to support our next event? Feel free to contact us.
pets
Pets are cute, but not allowed at the lido.
refunds
We do not take back any tickets. If you decide not to come for any reason, check
the self-organized ticket exchange.
, where you can find people who are interesting in your ticket. The transaction itself is organised between you and the buyer. We won't check IDs, so don't worry about the wrong name on the ticket.
wardrobe
There will be a checkroom at the entrance where you can leave your things after you have changed. If you have forgotten something, you can always get your stuff back. As everywhere, we do not take any responsibility for the items stored there.
what to pack
A standard kit includes bathrobe, slippers, two towels, a warm sweater for the evening and a water bottle. Glass bottles and dogs please stay at home. Remember: Jewelry looks great, but it can also get extremely hot in the sauna.